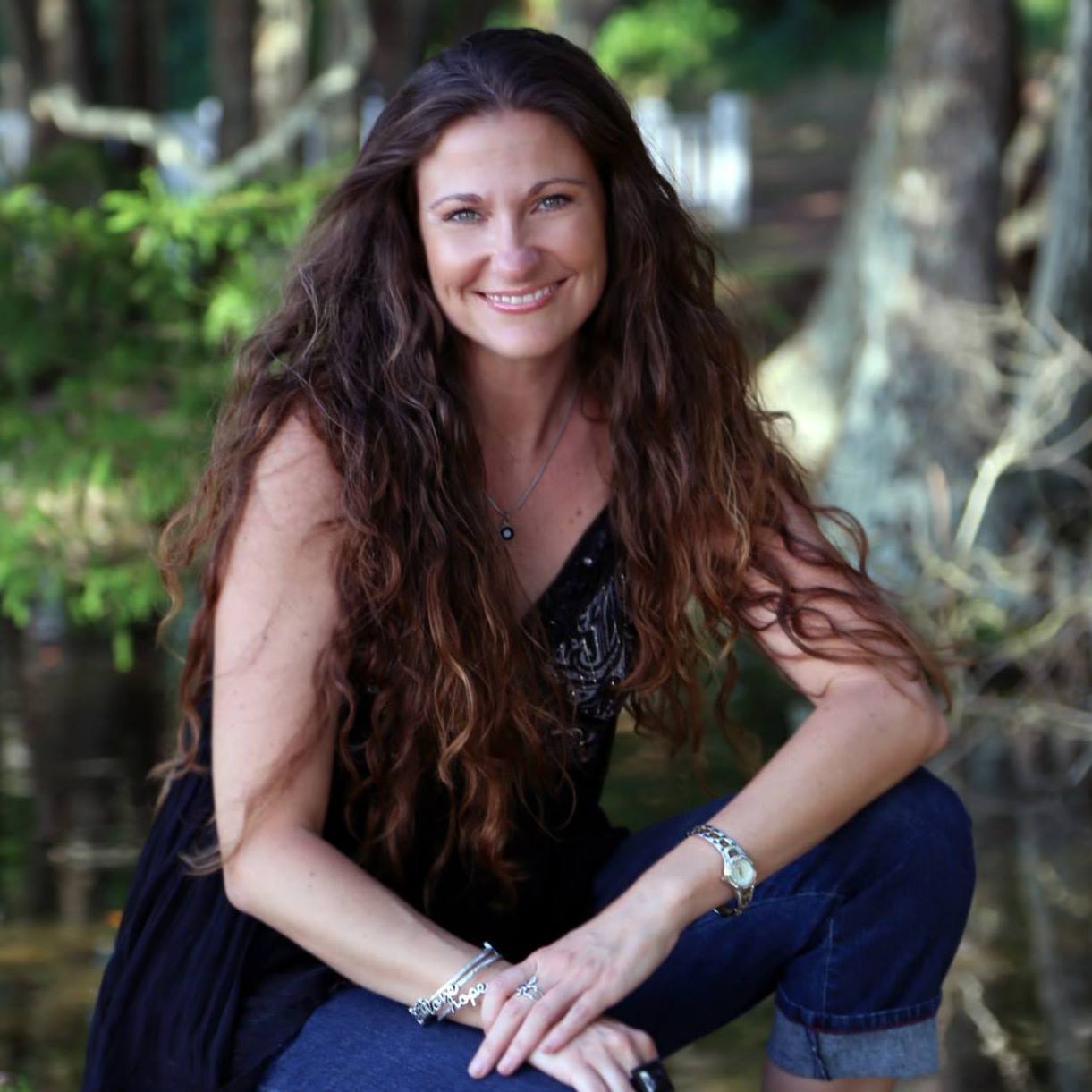 Hello! My name is Monica Peak. I am an Associate Licensed Counselor and Nationally Certified Counselor under the supervision of Leslie Weaver, LPC-S.
If you have come to this "About" page to see my professional experience and qualifications, please click HERE.
However, if you would like to know a little about who I am, read below.
I love life, family & friends, and having fun. I love to sing, dance, junk shop, travel across the Gulf Coast, arts & crafts, and more. I don't take myself too seriously and love to laugh. Please be advised, since we live in a small town, you might see me singing and dancing in my car at a red light or driving around town. It's who I am, it's what I do. :)
I consider myself a good balance of professional adult and kid-at-heart, which, for me, creates a deep appreciation for all that life has to offer. I love Jesus and I love that He loves everyone. Self-discovery, relationships, emotions, dreams, goals, heartache, pain, learning, responsibility, and personal growth are part of everyone's journey. We are not meant to walk alone. My passion is to help others on their journey in the best ways possible through my training, experience, and being me.
A huge part of who I am can be defined by hospitality. Its foundation is in my New Orleans culture, it's my personality, and it's part of my journey. This is why the pineapple is our logo, the traditional symbol of welcome and hospitality. (Plus, my kids and I love the show "Psych" and we started collecting pineapples years ago.)
Please look around our website to learn more about the services we offer and click for a free consultation if you think we can help. Check out our Community Resources page for information on other services throughout our area. Also, go to our Family Fun page to get information on events and attractions across the Gulf Coast. I look forward to the opportunity to welcome you and assist with your family's needs.
Meet Harlow
Harlow is our resident therapy dog. She is a small Goldendoodle, who loves people and wants to be your friend. Harlow can be invited into your sessions or you may choose not to include her. She is happy to help either way.