For years I searched for resources on how I could help my child with ADHD. I searched websites, asked professionals, read books, looked for support groups, and more. It wasn't that none of it was helpful; it just wasn't complete. The book 8 Keys to Parenting Children with ADHD by Cindy Goldrich is one I wish I had all those years ago.
This book is an excellent foundation for your ADHD parenting journey. The information is structured in a way that helps parents understand the process of parenting children with ADHD. I recommend purchasing it if you suspect your child may have ADHD, but it is also a great parenting book overall.
Cindy's book is the basis of many parent and teacher workshops we offer. We are also considering creating a group for parents of children with ADHD. It would likely be a virtual group that meets during lunch on a weekday. If you would be interested in such a group, please let us know by clicking HERE.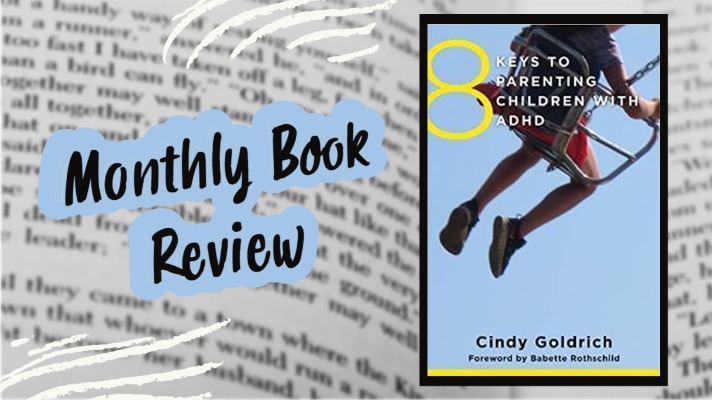 *As an Amazon Associate, I earn from qualifying purchases, which is no extra cost to you.